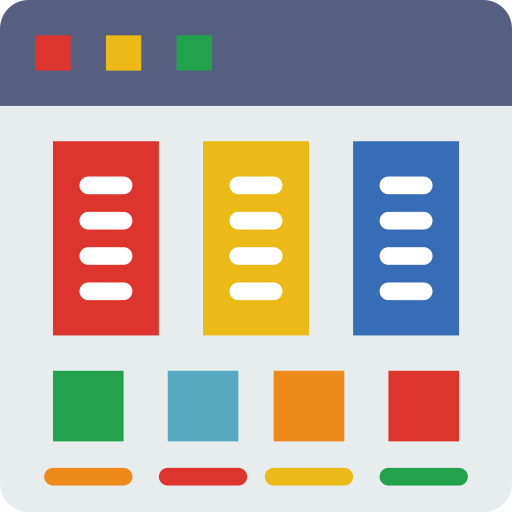 Build Your Custom Price List App
We understand that your business is unique and so are your requirements then why limit yourself to a modal that is built broadly for the common use?!
IsolPro (the parent company of Price List Lite) brings for you, an opportunity to get a custom Price List app tailored perfectly for your business. An app that is entirely dedicated to your business and its requirements.
Your business will grow as you grow beyond the limit.
Place your order now as first few orders will get massive discount!
Don't know what to do? We love to help

Fill the form below and hit continue to start building.